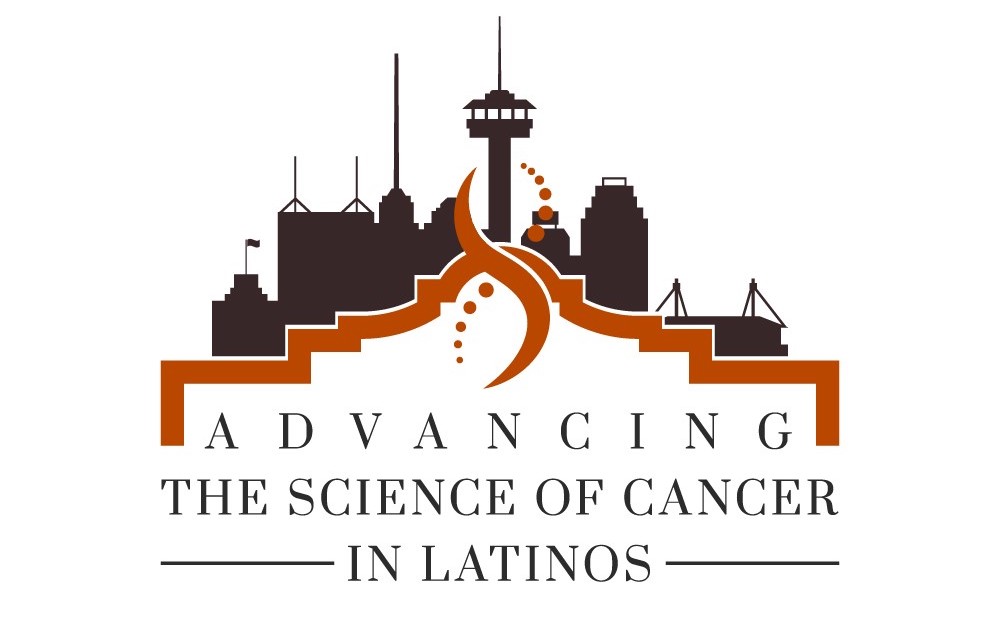 Wednesday, February 23, 2022

to

Friday, February 25, 2022
The Mays Cancer Center and the Institute for Health Promotion Research at UT Health San Antonio are hosting the third international conference on Advancing the Science of Cancer in Latinos on February 23-25, 2022, in San Antonio, Texas.
This conference comes at an especially important time when Latinos – the largest, youngest and fastest-growing minority group in the U.S. – are expected to face a 142% rise in cancer cases in coming years. Disparities continue to plague this population in access to care, risk factor behaviors, mortality, and quality of life. Our vision has been to unite researchers, scientists, physicians, healthcare professionals, patient advocates and students from across the nation and beyond, in an open dialogue, under one roof, to discuss research advancements to date, identify gaps, and develop actionable goals to translate basic research into clinical best practices, effective community interventions, and professional training programs to eliminate cancer disparities in Latinos.
We hope you will join us in February 2022 to gain a comprehensive perspective on Latino cancer health disparities, learn how you can apply some of this research and practice into your own work, and help us foster more collaboration, more research and more success in improving the health and lives of Latinos.
To register for the conference, click here: https://cmetracker.net/UTHSCSA/Publisher?page=pubOpen#/EventID/10087332/